Welcome to the Carnival of Money Stories #50. I figured a carnival of money stories should have a theme about…money stories!.
A lot of great posts this week so let's get started!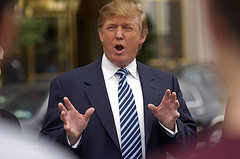 photo by WalkingGeek
Donald Trump seems to be mostly show business sometimes but at the end of the day he is all about money.
Trump picks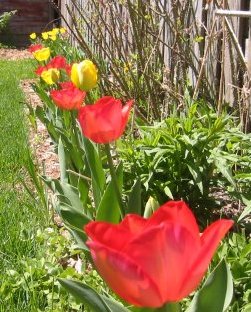 photo by Mrs. Pillars
Dutch tulip bulb mania of the 1600's. That particular mania along with others are often used to illustrate one of the key points of investing your money into the markets (stock, real estate etc) – don't get too depressed if prices are falling (it's a good time to buy) and don't go crazy and buy in when things are going too well.
The bulbs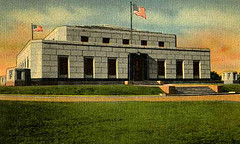 photo by army.arch
Fort Knox is where a huge amount of gold is stored. Gold isn't technically money but in the days of the gold standard you used to be able to trade your money for gold.
Gold bars