Welcome to the 9th edition of the Money Hackers Carnival. The name of this carnival is normally the "Money Hacks" carnival, but I modified it a bit this week to fit the my "Hacker" theme.
First up we have my all time favourite hacker from the "Nightmare on Elm Street" series – Freddy Krueger.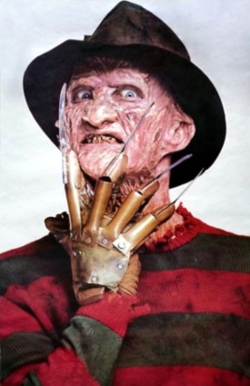 Nobody knows how to slash costs better than Freddy. Need to cut the head off a debt monster? Just give ol' Fred a call. Waste money on expensive manicures? Not likely! Sweet dreams…
Best Hackers (Editor's picks)
Next up is a hacker who also likes to play hockey – Jason! You know him from the "Friday the 13th" movies.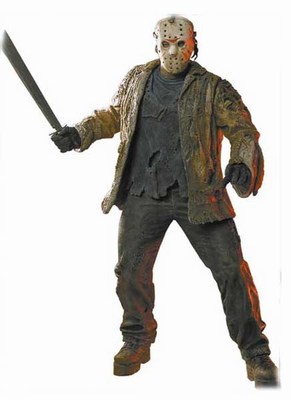 Jason was a very misunderstood individual. All he really wanted to do was inform those sexy, young camp counselors that if they invested their earnings while they are still young, it will grow to an amazing amount due to compounding. Unfortunately, communication wasn't Jason's strong suit, so words were exchanged, tempers flared and well…you can imagine what happened next.
Best slashers
Halloween is a really fun time of year for me, especially because I can watch Michael (no relation) do his thing on the tube.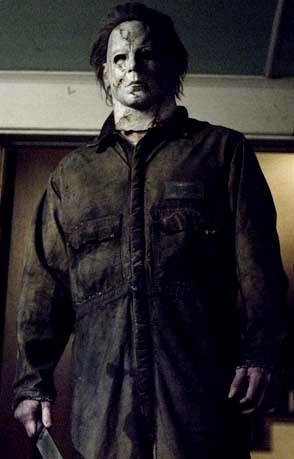 Michael knows a thing or two about
return on investment
. The original Halloween movie was made for $325,000 back in 1978 and grossed $47 million. Not bad at all!
Best ghosts and goblins
I know what you posted about last week!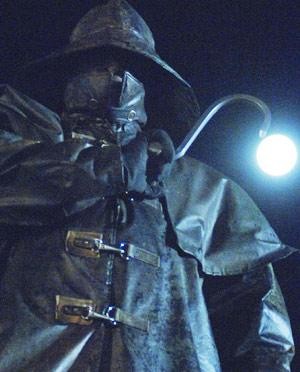 The "
fisherman
" from "
I know what you did last summer
" just doesn't give up. The first movie wasn't all that good and they still made several sequels.
Best fish stories
Thanks a lot to all the contributors of this carnival!