Welcome to the Carnival of Personal Finance edition #143!
As you might have guessed by the flag in the header, this blog is based in Canada so I thought it would be fun to have a Canadian theme!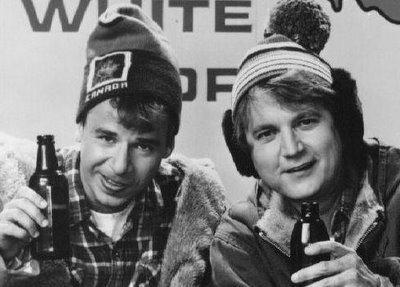 Bob and Doug Mackenzie were part of the show SCTV (Second City TV) which is one of my all time favourite shows.
Top hoser picks
Squawkfox has gone to the dogs this week with ten financial lessons she learned from her dog. Any dog named "Tivo" is ok by me! (This was my favourite post of the carnival.)
photo by pointnshoot
Hockey
is the most popular sport in Canada – by far!
Best skaters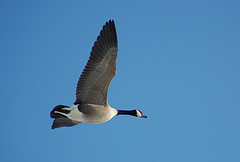 photo by dobak
Canada Goose
– I didn't even realize until I looked it up, that "Canada" is actually part of the name for these birds. I always thought it was just the name Canadians called geese. 🙂
The Canada geesers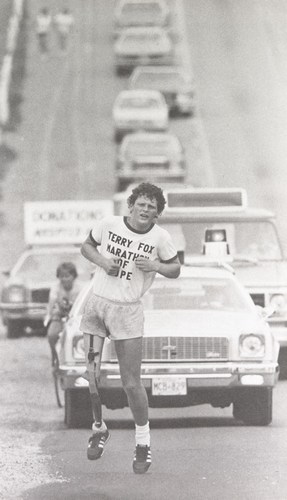 Terry Fox
is one of the biggest heroes from my youth. He lost part of his leg to cancer, started running across Canada to raise money for research and although he didn't make it all the way across the country, he captured the imagination of the entire nation and raised the level of awareness for cancer research.
Terry Fox selections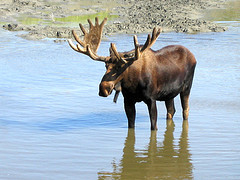 photo by Vigour
While
moose
are not exclusive to Canada, I always think of them as Canadian.
Moose selections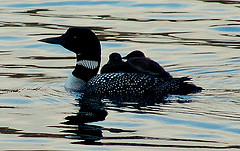 photo by Steve Deger
The
loon
is another animal which is very common in Canada.
The "loonies" of the carnival 🙂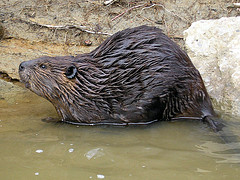 photo by Vigour
And of course you can't have a Canadian carnival without including the mighty
beaver
: