Welcome to Blogthority.com relaunch edition of the Carnival of Personal Finance. Blogthority.com is a blog dedicated to helping you earn more money from your blog without spending any extra time on it. It will also cover various blog maintenance, technical and design issues from time to time.
The site was started by Pinyo from Moolanomy.com and I took it over last year and just relaunched it last week. Please feel free to check it out and subscribe. Please read the introduction post for more information about the direction of the blog.
One of the key factors when talking about personal finance is income. In my opinion, more income is better. Cutting costs is certainly a valid way to improve your finances but it is limited. Once you pick the "low hanging fruit" then it becomes harder and harder to save the next dollar.
Making more income is also limited because you only have so many hours in a day. However if you can earn more money then it is possible to save more money and pay off debts without cutting your standard of living.
For those of you who are bloggers and want to make a bit more money from your blog then subscribe to Blogthority.com. My goal is to write about strategies to increase your blog income without you having to spend more time on your blog.
Now, on with the carnival!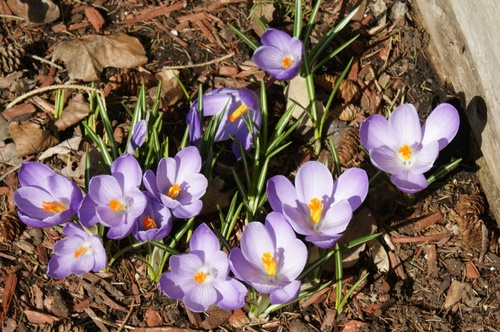 Editor's picks These are the best of the best!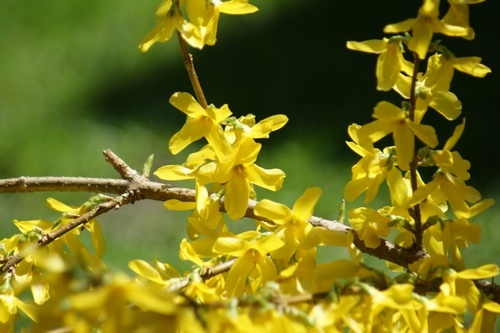 One of the keys to increasing your blog income is knowing where the income comes from. A hint – it comes from your search engine visitors.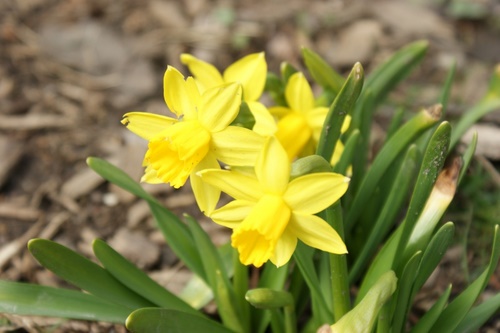 There are plenty of ways to make more money by blogging – Here are four different approaches you can try.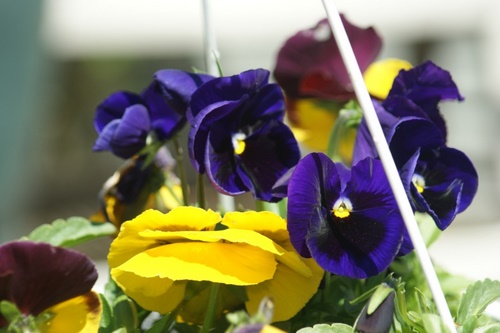 Sometimes selling your blog or business is how you make the most money – what is your exit strategy?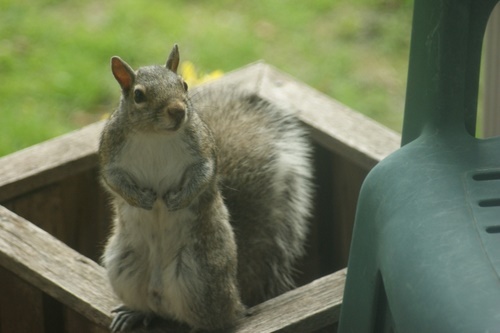 Promotion (or advertising) is good or any business. For blogs – writing a great guest post is king.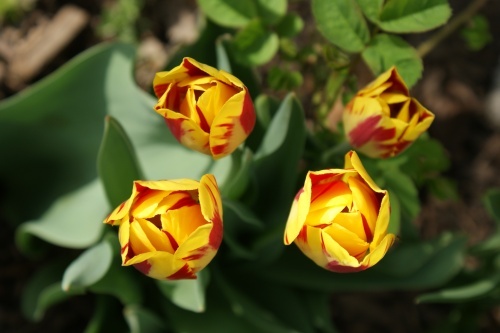 Time is money – Learn how to grow your blog efficiently.